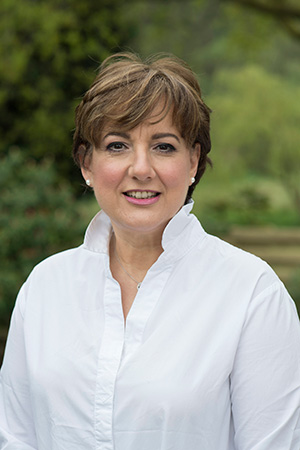 Make more time for YOU!
You're busy and time is at a premium. No time for the next task…and that's what we're here for.
Professional, discreet and affordable.
Since 2005 and based in Glasgow, we've helped clients with tasks that they simply don't have the time to handle themselves. We work with individuals, businesses and non profit organisations, and we're happy to assist with any request, big or small. We'll either solve the matter ourselves, or source the best-in-business for the job. Your pressure is our privilege.
We're a trusted concierge service!
Our individual and business clients rely on us to get the job done so that they can focus on their career and spend more time doing the things they love most. When people ask what it is that we do, we have only one answer, "Whatever you need".
We're regulated and insured.
Dickory Dock Concierge is fully insured, registered with the Information Commissioner and a member of ICLMNet. We're happy to provide a free initial consultation to understand your needs.
Read what others have to say about Dickory Dock concierge services…