Our pricing structure is affordable and varying, depending on what you need. We offer time bundles of six or twelve hours to our regular clients and we also have an hourly rate for those who prefer to use us on an ad-hoc basis. For a minimal charge we also offer key holding for those of you who like to know that there's an extra set of keys being kept safe.
It is important to note that:
We do not charge a membership fee
We hold both public liability and professional indemnity cover
We offer a discount to any personal services clients over 65
We are registered with the Information Commissioner under the Data Protection Act 1998
Any jobs we cannot carry out ourselves will be carried out by one of our service providers whom we have established relationships with and confidently recommend to you.
Mileage is incorporated in the cost of the time taken to complete a job
If you think you would like to contact us to discuss your requirements and how we can make your life easier, we'll be happy to meet and to give you a free no-obligation quotation.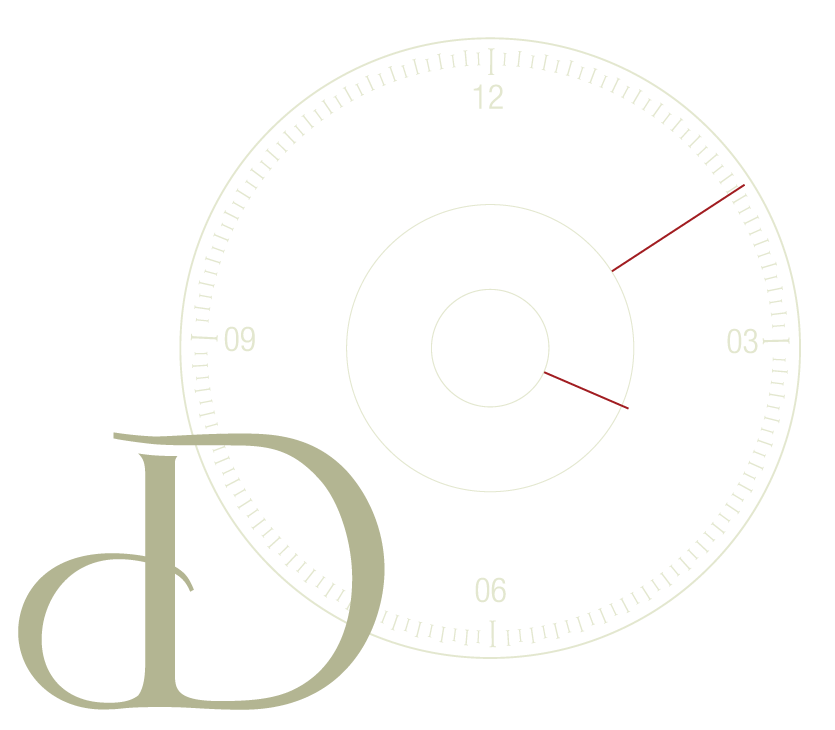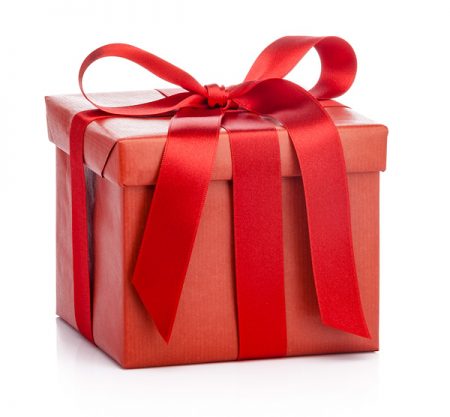 The Gift of Time
There is nothing better than giving someone you love the gift of Time!
Time is one of those commodities that once lost, can never be saved again. Our time is precious and spending it with our loved ones and doing what we wish with it, is so important! Consider giving a friend or relative, young or old, a few hours of a helping hand. They will be ever so grateful!